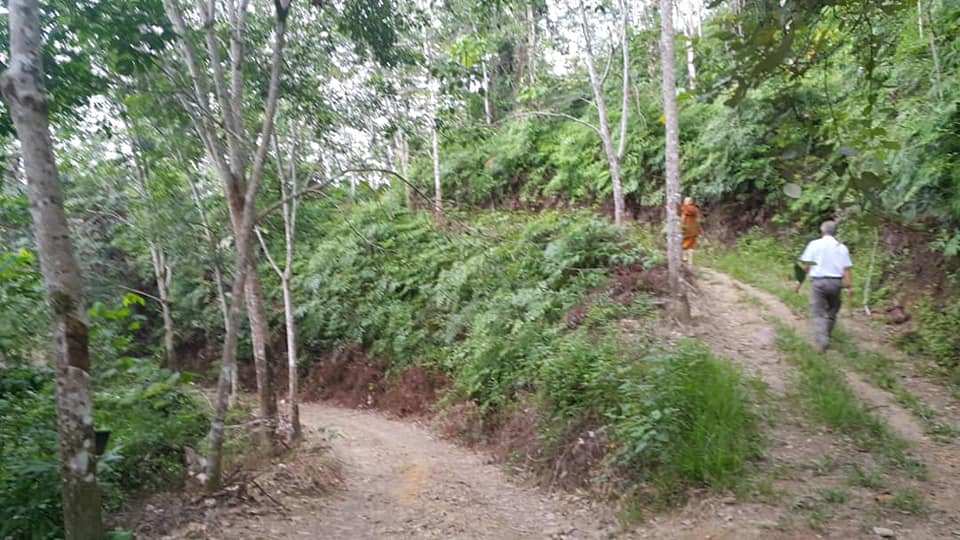 Buddha Dhamma Sangha
Susima Project
Susima Migadaya (Susima Deer Park)
Hilly terrain forest 10 acres in Karak-Bentong, Pahang .
8 Kutis (Bhikkhu's Huts), 4 "Klair" (meditation platform)
Chain-link fenced-in along boundaries. 4 exit-gates.
Wildlife: Sambar deers.
Bhante Kovido
Kutis
We will put Kutis made of good wood and also meditation platforms on top of the hill overlooking the great scenery.
Phra Kovido Bhikkhu explains "The World According to Buddhism and Science"